Community Involvement
The Allen Turner Group, including Allen Turner Hyundai and Allen Turner Chevrolet, brings quality vehicles to the local area and is invested in helping our local community through organizations that enhance and support Crestview, FL, Pensacola, FL, and Auburn, AL.
Employee Appreciation Week 2023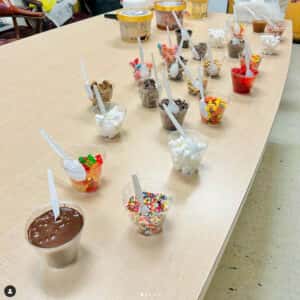 We loved celebrating our entire crew here at Hyundai of Auburn during Employee Appreciation Week 2023. We also enjoyed having some of Auburn's incredible local food vendors and businesses chip in with gift cards, giveaways, and delicious treats.
If you are in Auburn, AL, please visit these businesses. You'll be glad that you did!
Check out Employee Appreciation Week 2023 at Allen Turner Chevrolet and Allen Turner Hyundai.
---
Cops 4 Kids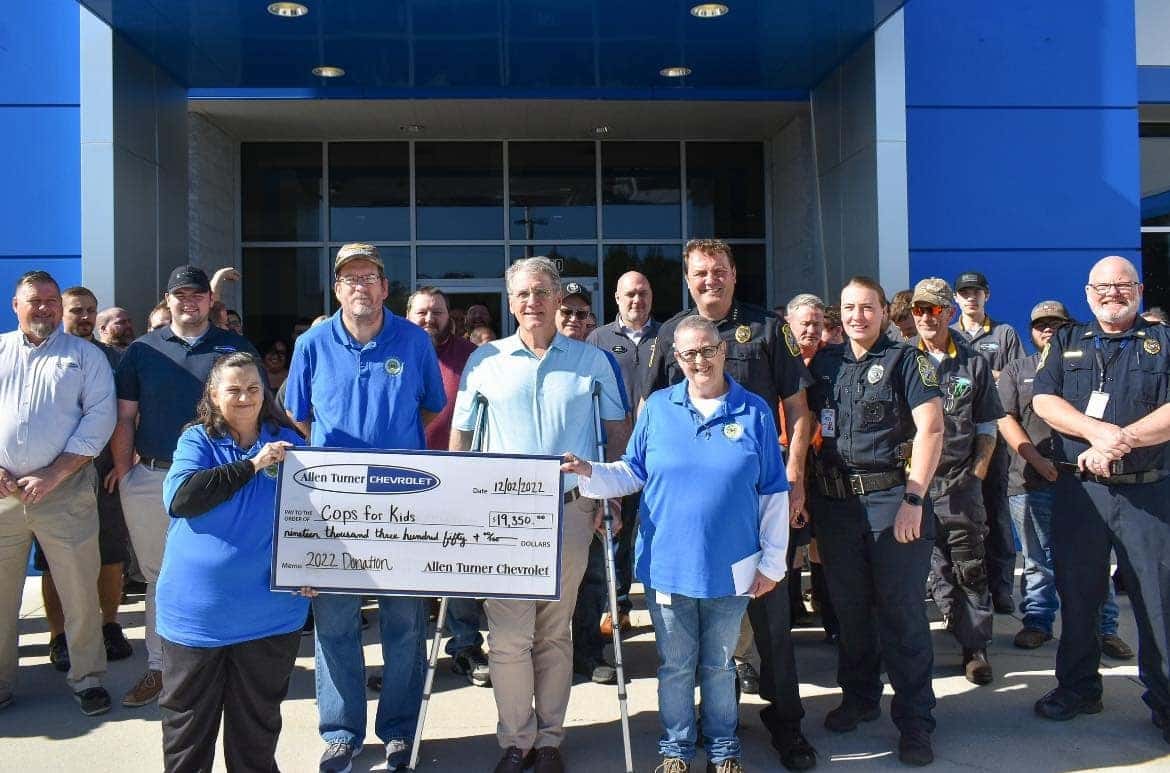 Allen Turner Chevrolet is proud to donate each holiday season to Cops 4 Kids, a program to help provide Christmas gifts to local families for the past 20 years. In December of 2022, the employees of Allen Turner Chevrolet, matched by the company, donated $19,380 at their annual check presentation, pictured here.
To date, Allen Turner Chevrolet has donated $103,350 to the program, run by the Crestview Police Department.
---
Manna Food Bank of Pensacola
Throughout the year, the employees of Allen Turner Hyundai reserve money from their paychecks to donate to Manna Food Bank. With a company match, we were able to provide a check for $76,576 to provide meals to people in need in the Pensacola area.
In total, Allen Turner Hyundai has contributed $329,985 to Manna Food Pantries of Pensacola over the years with an additional $45,000 from Hyundai Motor America.
---
Habitat For Humanity
In 2016, Allen Turner Chevrolet was proud to be the home sponsor for Okaloosa County's Habitat For Humanity. Their $105,000 donation helped to make homeownership a possibility and affordable for a local Crestview family.